Behavioral Health Services offers a variety of outpatient therapy services. Take a few moments to preview each of the services listed below. If you feel as though any of these would be beneficial in improving your mental health or that of a loved one, please contact us to schedule an appointment.
Child & Adolescent Individual Therapy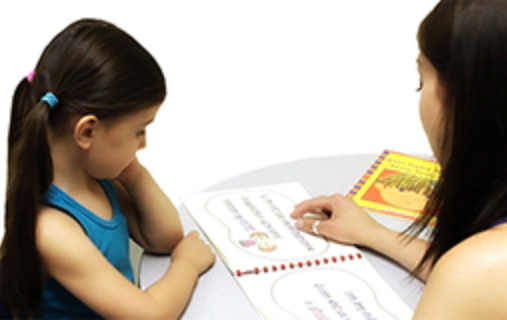 Individual therapy for children and adolescents aims to help those who are 3 years of age to 17 years of age deal with issues such as Attention Deficit Disorder, Attention Deficit Hyperactivity Disorder, Neglect, Abuse, Oppositional Defiant Disorder and more.
Individual adult therapy at Behavioral Health Services targets issues such as anxiety, depression, neglect, Obsessive Compulsive Disorder, Post Traumatic Stress Disorder, Bipolar Disorder, abuse and more. We also offer marriage and couples counseling, and counseling for families.
Group therapy provides a service in which children and adolescents can discuss their problems with other children and adolescents who have similar problems, under the supervision of a therapist.
Behavioral Health Services offers psychological testing for both children and adults. This testing includes screenings for Autism Spectrum Disorder as well as Police Academy Evaluations, Bariatric Surgery Evaluations, and School Readiness Evaluations.